Hi, I'm a
Product Designer
/
Tinkerer
/
2D Artist
MARS UMBRELLA
Inspired by the Ian Clark designed Mars 2020 Rover Parachute, we started out trying to create an umbrella version of it. It was a successfull campaign with almost
600
orders.
SCIENCESOCKS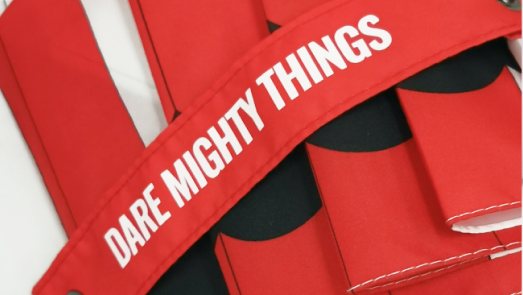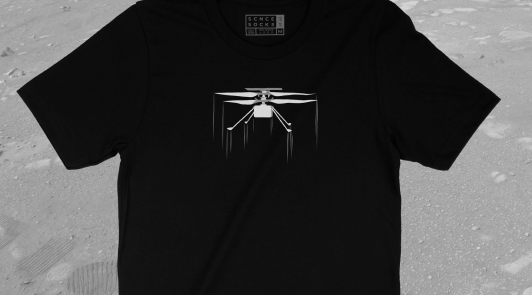 INGENUITY "GINNY" TEE
A T-shirt honoring Ingenuity 'Ginny', performing the first off world flight.
SCIENCESOCKS
WEATHER LAMP
Custom 3D printed Lamp with full color LED strip displaying the position of the sun (if sunny) otherwise displaying the weather state (rain, cloudy, snow, .. )
YOUTUBE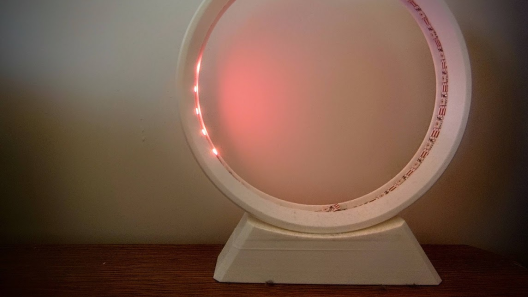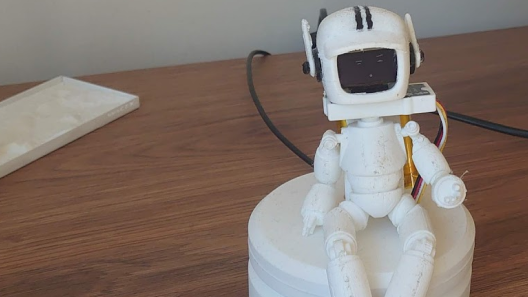 ROBOT EMOTIONS
Displays robot emotions linked to battery or network states on a small display.
Body is 3D Printed, chipset is Particle Photon
YOUTUBE
WALL·E
3D Printing project with actuators
YOUTUBE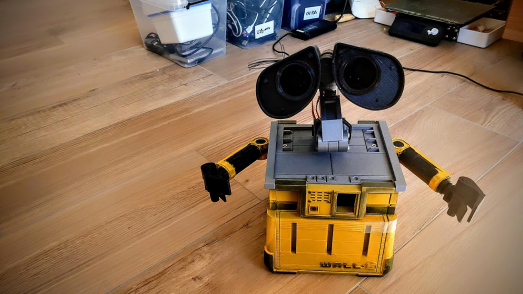 SPIDER BOT
Robotic Spider Project (AllBot)
YOUTUBE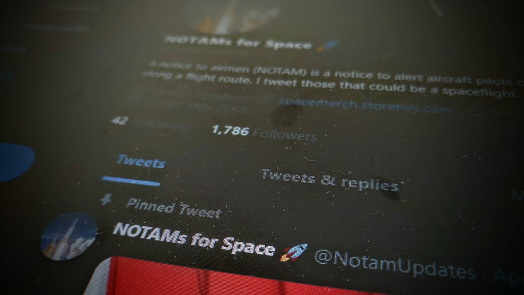 TWITTER BOT
A notice to airmen (NOTAM) is a notice to alert aircraft pilots of potential hazards along a flight route. I tweet those that could be a spaceflight.
1786
followers !
@NotamUpdates
OPENCV CAR DETECTION
OpenCV project to detect cars and take a picture
YOUTUBE